Eminem dropt remix voor 'Killer' met Jack Harlow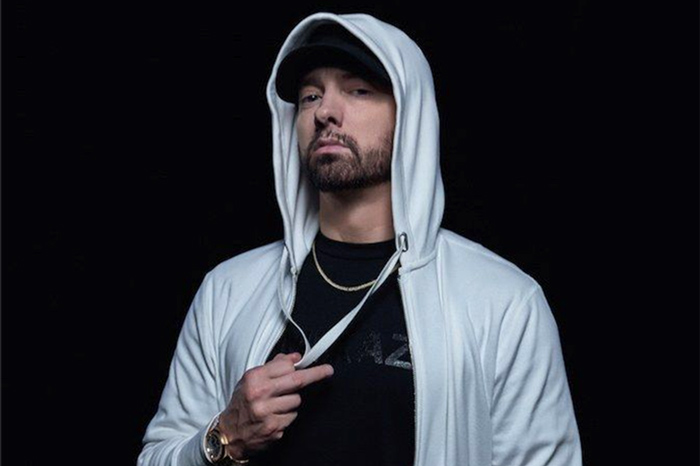 Het lijkt erop dat Eminem nog niet klaar is met het promoten van zijn laatste album.
In december 2020 dropte Eminem 'Music To He Murdered By: Side B'. Op dat album staat de track 'Killer'. Daar brengt de rapper nu een remix voor uit.
Op de remix horen we Jack Harlow en Cordae. "You know we had to do a remix, right?" schreef hij bij een snippet van de track.
Check de remix hierrrr: