Kylie Jenner voor tweede keer zwanger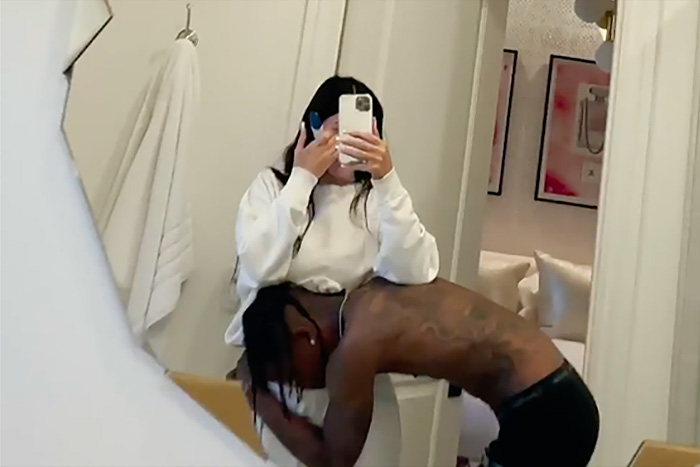 Na enkele geruchten is nu het hoge woord eruit: Kylie Jenner is zwanger van haar tweede kindje.
Dit maakten Kylie en haar mannetje Travis Scott bekend op Instagram. "Are you ready to go to mommy's doctor?" vraagt Kylie aan haar dochter Stormi in de video.
Stormi verrast ook haar oma, Kris Jenner, met het nieuws in de video. "This is one of the happiest days of my life," zegt een emotionele Jenner. "Stormi, we're gonna have a baby!"