Komt Kanye West met eigen Yeezus pretpark?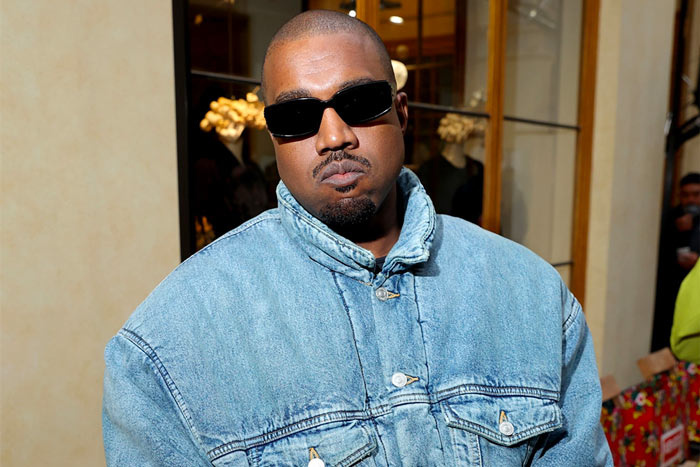 Kanye West heeft 17 nieuwe toevoegingen gedaan aan zijn Yeezus trademark. Eén van die toevoegingen is de registratie van 'Amusement parks'.
De registratie voor de trademark werd gedaan door Ye's bedrijf Mascotte Holdings op 27 mei.
Naast het registreren van het merk voor een pretpark, worden ook cosmetics, household items, clothing and bags, toys and games en blockchain-based currencies en NFTs gemeld.
Vorig jaar registreerde Kanye de DONDA naam al voor 'tech line products', waaronder tablets, speakers en surroundsystems.