Adidas gaat zonder Kanye verder met Yeezy lijn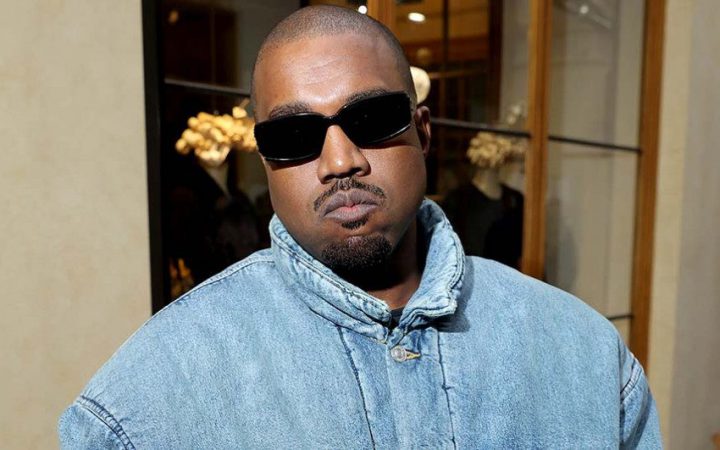 Adidas mag Kanye West dan wel aan de kant hebben gezet, het bedrijf verdient nog goud geld aan het Yeezy merk.
Onlangs verbrak Adidas alle banden met de rapper, die de laatste tijd behoorlijk vaak in opspraak raakt. Nu kondigt het bedrijf aan de door Ye geïnspireerde lijn door te zetten onder een andere naam. De nieuwe lijn verschijnt begin volgend jaar.
Kanye werkte negen jaar samen met Adidas. Door zijn antisemitische uitingen verbraken meerdere partners hun samenwerking met de rapper. "Adidas is the sole owner of all design rights registered to existing product," legt het uit. "We intend to make use of these rights as early as 2023."
Er is verder weinig bekend over de nieuwe plannen, maar het bedrijf zegt wel alles uit de kast te trekken om ook van deze reeks een succes te maken. De Yeezy Slide keert niet terug. Daarvan bezit Kanye zelf de rechten.