Ye verbreekt samenwerking met Gap retailer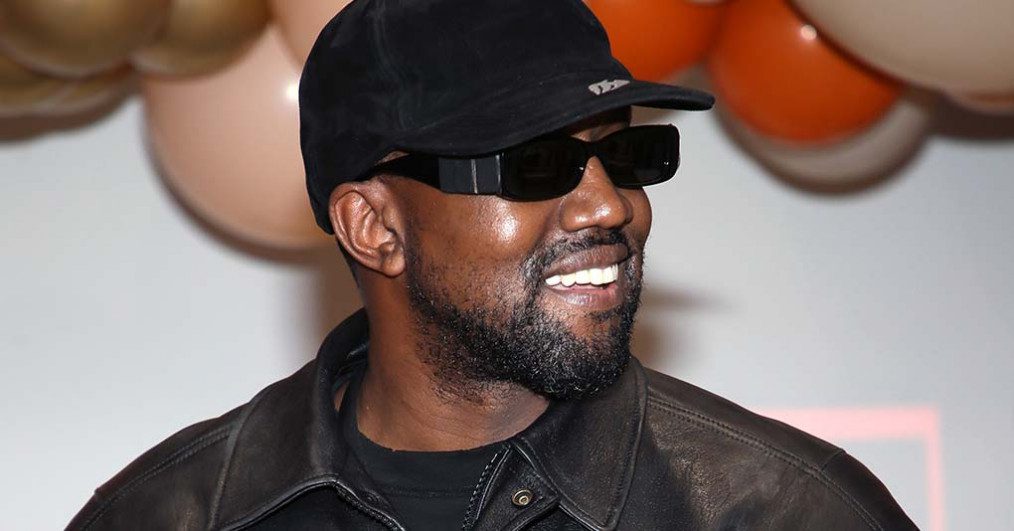 Kanye West en Gap gaan uit elkaar. De rapper kondigt aan dat hij zijn twee jaar oude partnership met de retailer stopzet.
Volgens Kanye zou Gap zich niet aan de afspraken hebben gehouden. Ze zouden exclusieve kledinglijnen van Yeezy uitbrengen en zelfs Yeezy winkels openen. Volgens Ye is daar niks van terecht gekomen.
Ye gaat nu zelf de stores maar openen. "Gap's substantial noncompliance with its contractual obligations has been costly," zegt Kanye's advocaat. "Ye will now promptly move forward to make up for lost time by opening Yeezy retail stores."
In juni 2020 startte Kanye de samenwerking met de retailer. Ze tekenden een tien-jarige deal. Ye zou kleding ontwerpen voor de Yeezy Gap lijn. Daarvan kwamen een aantal items uit, waaronder een bubble jack van 200 dollar, hoodies en een collectie designerwear met Balenciaga.