Nicki Minaj met BLEU op nieuwe single Love In The Way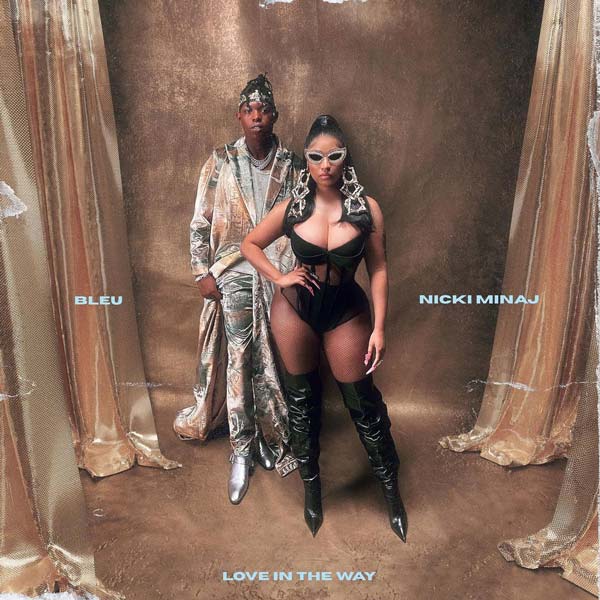 Een week na de release van de Queen Mix van 'Super Freaky Girl', horen we Nicki Minaj op een nieuwe samenwerking.
The Queen helpt BLEU voor zijn nieuwe single 'Love In The Way'. "You blew it / I could tell you knew it / But you was like screw it," rapt Nicki. "And I guess I'm fluid / 'Cause I was like f**k you and them bitches included / 'Cause I was goin' through it / Ain't nothing more to it."
'Love In The Way' is de eerste single van BLEU's aankomende album, de opvolger van 'Moon Boy' uit 2021.