Nicki Minaj en Jesy Nelson op nieuwe single 'Boyz'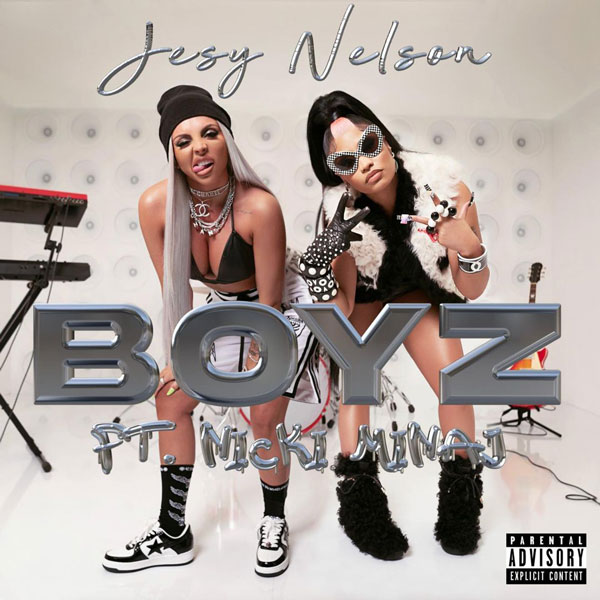 Terwijl fans geduldig wachten op de release van haar nieuwe album, is Nicki Minaj te horen op de debuutsingle 'Boyz' van Little Mix girl Jesy Nelson.
De twee blijken een heerlijk duo te zijn op de nostalgische track met de sample van Diddy's 'Bad Boy for Life'.
Nicki geeft ook nog even en ode aan Puff Daddy. "Bad bitches want a Bad Boy / Word to Biggie, Diddy, and Ma$e," rapt ze. "Whoa like Rob, won't find a prettier face / He gon' keep my VVS's dancin' like Total / So I could just Shyne while he shoot up the place."
Het is voor het eerst dat we muzikaal weer iets horen van Nicki sinds de remix van 'Whola Lotta Money' in juli.
Check de video hieronder: