Queen Nicki Minaj dropt video voor 'Red Ruby Da Sleeze'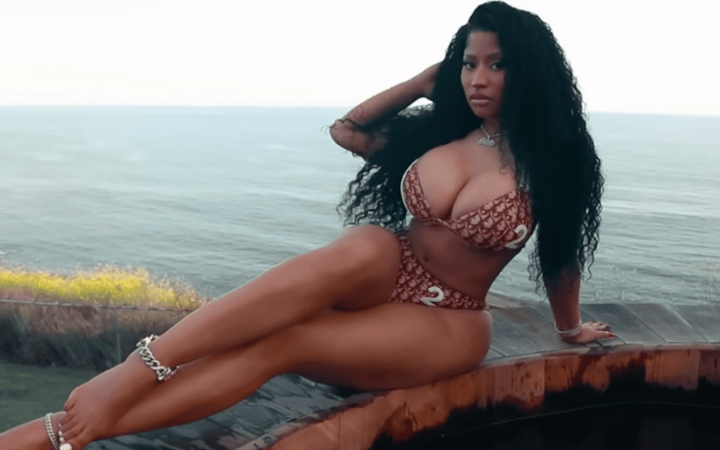 Nicki Minaj was een tijdje van het toneel verdwenen, maar is weer helemaal terug. Een tijdje geleden bracht ze 'Red Ruby Da Sleeze', waar nu een visual voor is verschenen.
De visual komt na haar deelname aan de remix van 'Princess Diana'. Die video heeft inmiddels 42 miljoen views.
'Red Ruby Da Sleeze' is haar eerste eigen visual voor 2023. Het nummer bevat een sample van Lumidee's populaire hit 'Never Leave You (Uh Ooh, Uh Ooh)'. In de clip zien we de Queen uit the Queens terug in Trinidad en Tobago.
De release van de visual komt voor haar fans als een grote verrassing. "There's now a full #RedRubyDaSleeze video on YOUTUBE!!!! It'll be everywhere else next week. Happy early MOTHER'S DAY." schreef ze bij de aankondiging van de release.
De video is geschoten tijdens carnaval in eigen land. Check 'm hieronder.