Nicki Minaj dropt nieuwe single 'Red Ruby Da Sleeze' met Lumidee-sample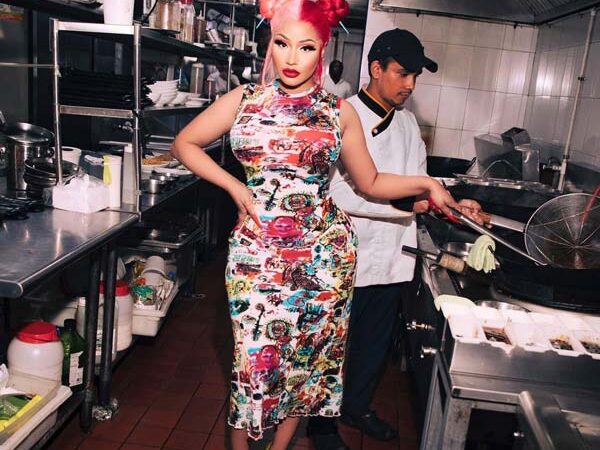 The Queen of Rap is back. Na de remix van 'Shake The Place' met Machel Montano, is Nicki terug met een nieuwe single.
Op 'Red Ruby Da Sleeze' introduceert ze haar nieuwe alter ego. Op een sample van Lumidee's 'Never Leave You (Uh Ooooh)', gooit ze haar rauwe vocals.
"Red Ruby Da Sleeze, Chinese on my sleeve / These wannabe Chun-Li's, anyway, nǐ hǎo," rapt ze. "Who the f**k told bitches they was me now? / I knew these bitches was slow, I ain't know these bitches senile / Married a shooter case you ni**as tried to breathe loud."
'Red Ruby Da Sleeze' is de opvolger van Nicki's single 'Super Freaky Girl', die haar eerste solo nummer 1-single in de Billboard Hot 100 betekende.
Ondertussen zet ze de laatste puntjes op de i van haar nieuwe studioalbum. Wanneer die uitkomt is nog onbekend, maar in november zei Nicki nog dat hij er snel aan zou komen.