M.I.A keert terug met nieuwe single 'The One'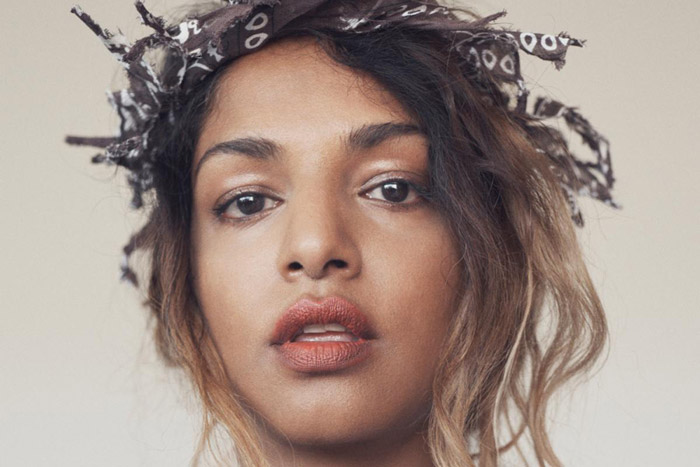 M.I.A heeft 'The One' gevonden. De Paper Planes zangeres brengt hiermee haar eerste muzikale werk uit in 2022.
De track is geproduceerd door Rex Kudo & T-Minus.
When you tryna find the one / Why do you need reminding?" zingt ze. "No matter how you look at it, it's me you keep finding / Tryna find the one / What you're seeking ain't hiding / Tryna find the one, it's me you keep finding."
In gesprek met Zane Lowe op Apple Music zegt M.I.A dat ze zich erg vermaakt heeft met de opnames van 'The One'.
"I guess it is just about sticking to what you are and the truth," zei ze. ""I think, at the end of the day, that is also what this record is about to me, is still trying to find truth. In a way, it's kind of rebellious because everybody's expecting me to put out that really havoc… Everyone's expecting that, but it's not, that's not what it is."
'The One' is onderdeel van M.I.A's aankomende album 'MATA', die haar album 'AIM' uit 2016 zal opvolgen.