Kim Kardashian en Pete Davidson uit elkaar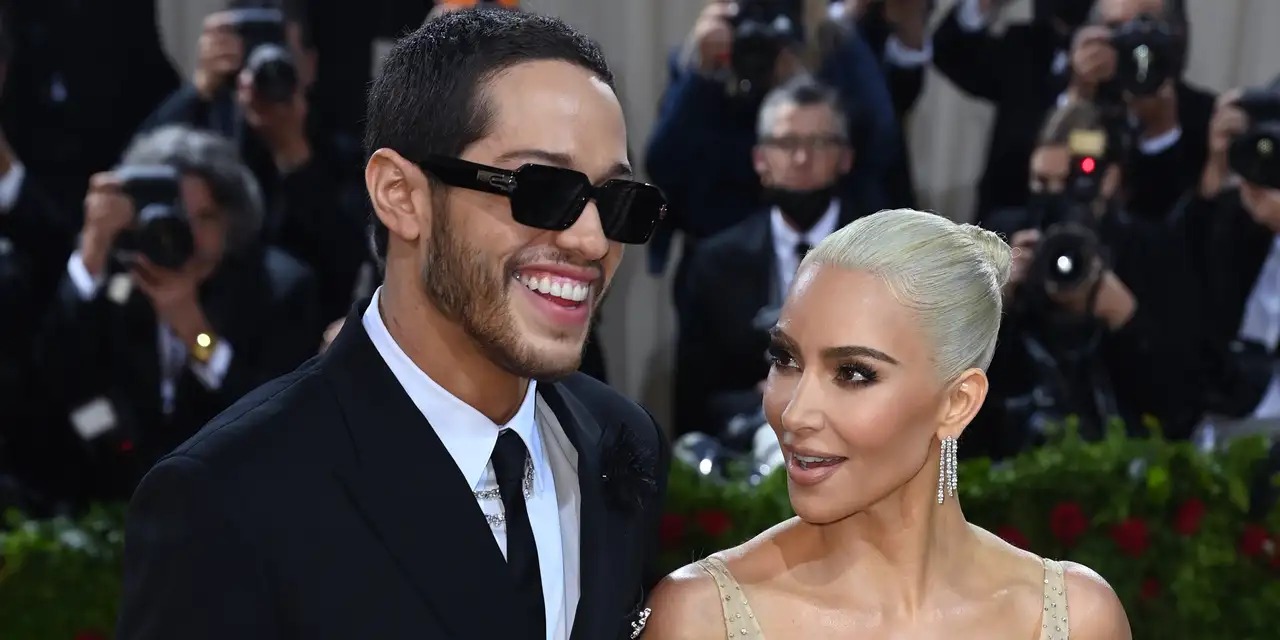 Na negen maanden zetten Kim Kardashian en Pete Davidson een punt achter hun relatie. Dat zegt een bron tegen E! News.
De bron zegt dat ze hebben besloten als vrienden door het leven te gaan. "While the pair has a lot of love and respect for each other, they found that the long distance and their demanding schedules made it really difficult to maintain a relationship."
Pete heeft het grootste deel van de zomer in Australië doorgebracht voor de opnames van een film, terwijl Kim thuis voor haar vier kinderen zorgde.
Het koppel startte met daten in november, nadat Kim en Kanye uit elkaar gingen.