Kanye West stopt met lastigvallen Kim Kardashian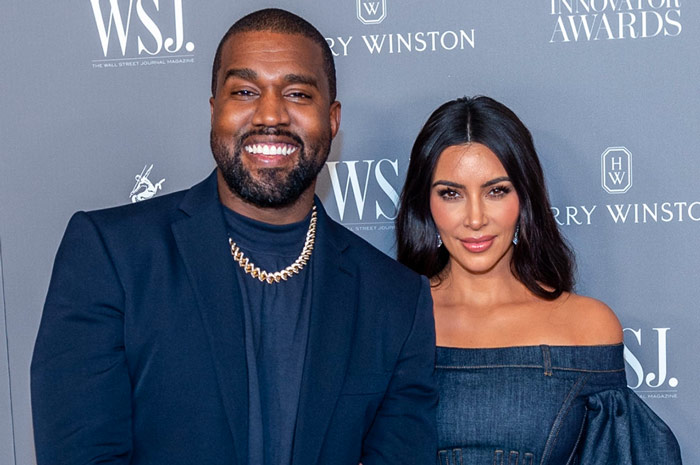 Kanye stopt met het lastigvallen van Kim Kardashian en haar nieuwe vriend Pete Davidson. Dat zegt Kim Kardashian zelf.
Volgens de familie Kardashian zou Kanye een tijdje van de radar verdwijnen om hulp te zoeken. "He's going away to get help," zeggen de Kardashians tegen Page Six.
"For the sake of the kids, Kanye has told Kim he's not making any public appearances or inflammatory social media statements, and he will go away somewhere to get better."
Het is nog niet duidelijk of Kanye zichzelf laat opnemen en wat dat betekent voor zijn geplande optredens op beide weekenden van Coachella op 17 en 24 april.