Man gearresteerd voor moord ex Young Thug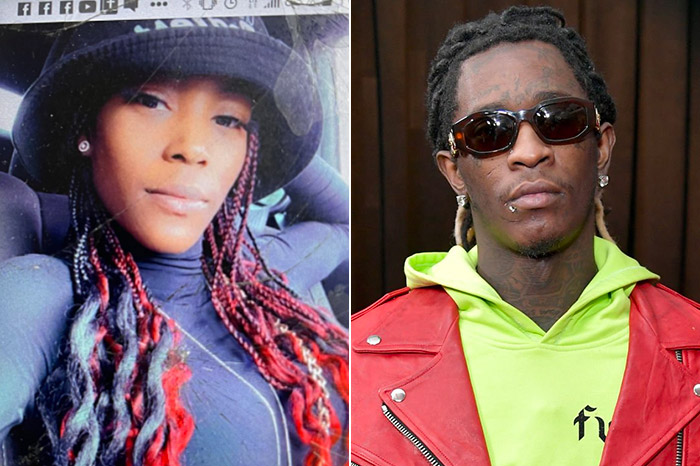 De politie heeft een man gearresteerd die in verband wordt gebracht met de moord op de moeder van Youg Thug's kind.
Joshua Fleetwood werd volgens TMZ donderdag opgepakt. Hij is aangeklaagd voor moord en het bezitten en gebruiken van een vuurwapen. Hij zit vast in Atlanta's Fulton County Jail.
LaKevia Jackson werd op 17 maart neergeschoten in Atlanta na een ruzie op een bowlingbaan. Die ruzie zou gaan over een bowlingbal. De ruzie ontaarde in een schietpartij.
De verdachte zou 20 minuten op LaKevia gewacht hebben bij het Metro Fun Center in Atlanta. Ze zou een verjaardagsfeestje hebben gehad. Dat zegt haar moeder.
LaKevia was met haar moeder aan de telefoon toen het gebeurde. "I didn't know that was going to be the last time I talked to my baby," zegt Sherina Jackson. "I could hear her over the phone crying and screaming then her best friend said she's not breathing! … I lost my baby all over a bowling ball."
LaKevia heeft een zoon met Young Thug. Kyvion Jackson is 14 jaar. Ze woonden in hetzelfde appartementencomplex voordat Young Thug bekend werd als rapper.