Rechter: CEO Spotify moet meewerken aan rechtszaak Eminem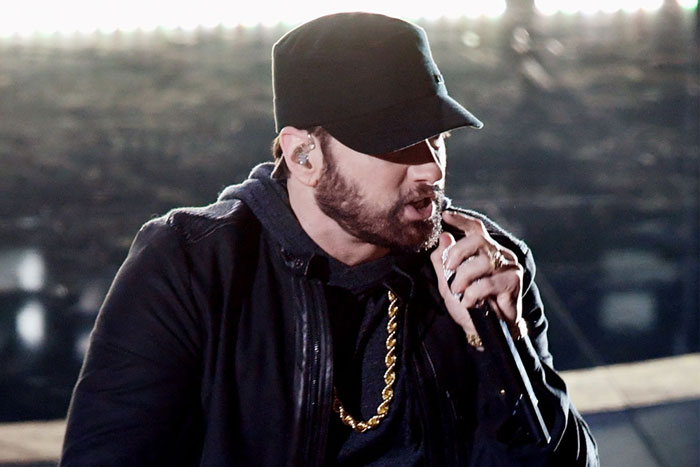 Een rechter heeft Spotify CEO Daniel Ek bevolen dat hij mee moet werken aan een rechtszaak die is aangespannen door Eminem.
In een verklaring geeft het streamingplatform aan dat de CEO te druk is om zich bezig te houden met een rechtszaak. Ook zeggen ze dat Ek zich niet bezighoudt met de dagelijkse licensing voor muziekrechten. Maar de rechter gaat daar niet in mee.
De rechter vindt de muziekrechten van een artiest belangrijker. "Undoubtedly Mr. Ek has a full schedule and the Court credits Spotify's assertion that he is very busy indeed," zegt rechter Jeffery S. Frensley. "Yet, the issue of proper licensing relationships with the artists whose work comprises the entirety of Spotify's business and its sole product is surely also a matter of importance to Spotify, worthy of some of Mr. Ek's time and attention."
Eight Mile Style sleepte in 2019 Spotify voor de rechter omdat ze de rechten voor de muziek van Eminem niet op orde zouden hebben. In april 2021 oordeelde een rechter dat de zaak aannemelijk was, omdat bleek dat Spotify voor 250 tracks niet de juiste toestemming zou hebben. Ook 'Lose Yourself' valt daaronder.
Spotify heeft nog even de tijd om de agenda van de CEO vrij te maken. De rechtszaak gaat volgend jaar pas verder.