Kim Kardashian woedend op Kanye na nep-bericht over Pete Davidson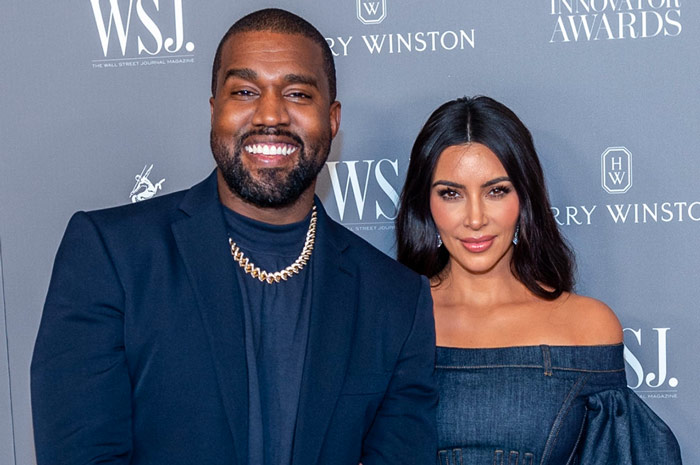 De kans dat het ooit nog goed komt tussen Kanye West en Kim Kardashian wordt steeds kleiner. En dat is zijn eigen schuld.
Nadat bekend werd dat Kim Kardashian en Pete Davidson uit elkaar zijn, kon Kanye zich niet inhouden.
Kim is woedend op Kanye, nadat hij eerder een foto plaatste van een voorpagina van de New York Times waarop stond: "SKETE DAVIDSON DEAD AT AGE 28." De foto was natuurlijk nep. Kim was op z'n zachtst gezegd 'not amused'.
"Kim is livid and incredibly upset. Kanye is back to his old ways and Kim will not tolerate his bullying behavior towards the people she loves and cares about," zegt een bron.
De foto is inmiddels weggehaald, nadat Kim Kanye had gevraagd dit te doen.