Kim ontvolgt Kanye op social media, is klaar met zijn gedrag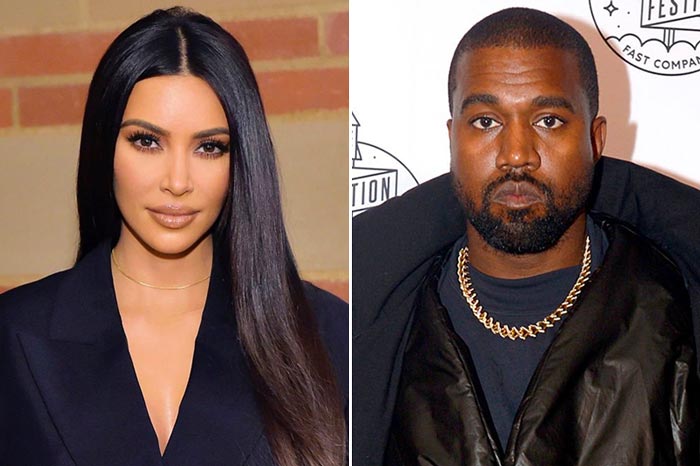 Kim Kardashian is helemaal klaar met Kanye's gedrag. Ze ontvolgt hem op social media.
De beauty star komt tot dit besluit door de aanhoudende aanvallen van Kanye op Pete Davidson, Kims nieuwe vriend. "HI SKETE YOU GOT ANYMORE MENTAL HEALTH JOKES FOR ME?" schreef Kanye. Ook postte hij een video van Pete uit 2018, waarin hij kritiek uit op Kanye's liefde voor Donald Trump.
"This boy thought he could get away with performing this sketch for the team that wrote this for him," schrijft Kanye. "This is not harassment This is payback."
Pete is sinds kort terug op Instagram, nadat hij in 2018 zijn social media-accounts deactiveerde. Kanye en Kim behoren tot zijn 1 miljoen volgers.
Eerder deze week confronteerde Kim Kanye met zijn gedrag. "U are creating a scary and dangerous environment and someone will hurt Pete and this will all be your fault," zegt ze in een bericht. Daarop plaatste Kanye een oproep op social media om Pete niet aan te vallen. "I'm gonna handle this myself."