Nick Cannon vindt monogamie 'niet gezond'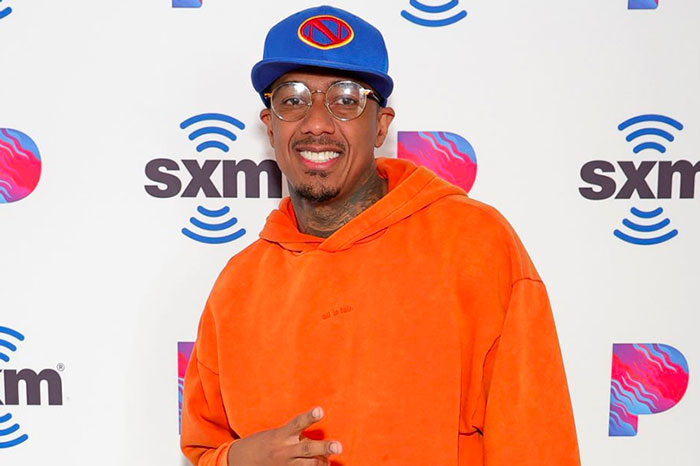 Nick Cannon brengt steeds meer van zijn priveleven naar buiten. Na de serenade aan zijn ex Mariah Carey op Valentijnsdag met de release van 'Alone', praat hij over kinderen.
In de 'Language of Love' podcast met Dr. Laura Berman wordt Nick gevraagd naar de zwangerschappen en zijn kinderen. "Were most of these pregnancies unplanned?"
Maar Nick is daar niet stellig over: "I'm never gonna say that. I'm taking full responsibility for fathering all my kids."
Hij neemt ook de volledige verantwoordelijkheid als volwassen man. "Any woman that I know that I have unprotected sex with, there's the potential to have a child," zegt Nick. "So I feel like if I have unprotected sex with anyone I know – because one, I value everything about me so much, if I've gotten to that point where I say, 'I can take off this condom,' I'm gonna say, 'She could be the mother of my child.'"
Deze week bracht Nick naar buiten dat hij nog steeds gevoelens heeft voor Mariah Carey, de moeder van zijn 10-jarige tweeling Moroccan en Monroe. Hij bracht op Valentijnsdag de track 'Alone' uit.
Naast de tweeling met Mariah, is Nick ook nog vader van de 4-jarige Golden en de 14 maanden oude Powerful Queen met moeder Brittany Bell. Hij heeft ook nog de 7 maanden oude tweeling Zion Mixolydian en Zillion Heir met moeder Abby De La Rosa. In december verloor Nick zijn 5 maanden oude zoon Zen door hersenkanker.
En de Cannon familie groeit, want afgelopen maand maakte hij bekend dat model Bre Tiesi zwanger is van hem. Dat wordt zijn achtste kind.