Mariah Carey wil volledige voogdij over twee kids met Nick Cannon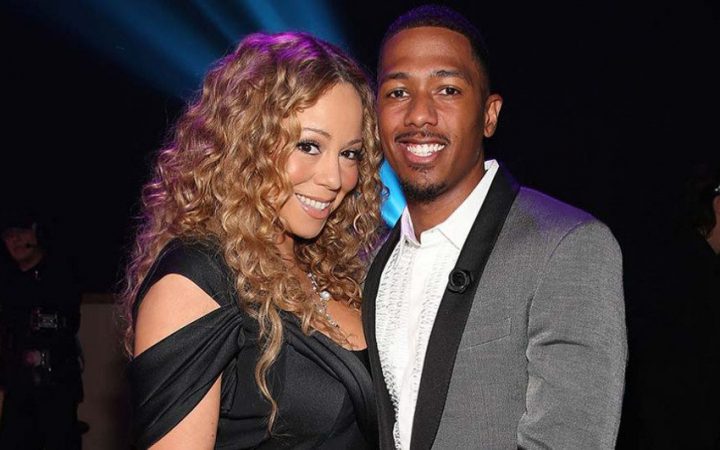 Mariah Carey wil de volledige voogdij over haar kinderen met ex Nick Cannon afdwingen.
Volgens documenten is de grootste reden dat Nick Cannon inmiddels zijn 12de kind op de aarde heeft laten brengen en Mariah denkt dat haar kids niet de juiste aandacht zullen krijgen van hun vader.
Het koppel, dat in 2008 trouwde, hebben sinds 2014 samen voor hun twee kids gezorgd, maar Mariah wil daar nu verandering in zien. Ze hebben een tweeling: de 12-jarige Moroccan en Monroe.
"The reality of the situation is that Monroe and Moroccan are usually with Mariah anyway. Nick doesn't see much of them," zegt een bron dichtbij Mariah.
Die zei er wel bij dat Nick zijn kids zoveel mogelijk probeert te zien, maar daar weinig tijd voor heeft. "But she wants to put him on notice that he can't just flit in and out of their lives while he attends to his other children. And she wants legal standing as the twins' primary caregiver."