Jack Harlow dropt nieuwe track 'Nail Tech' inclusief video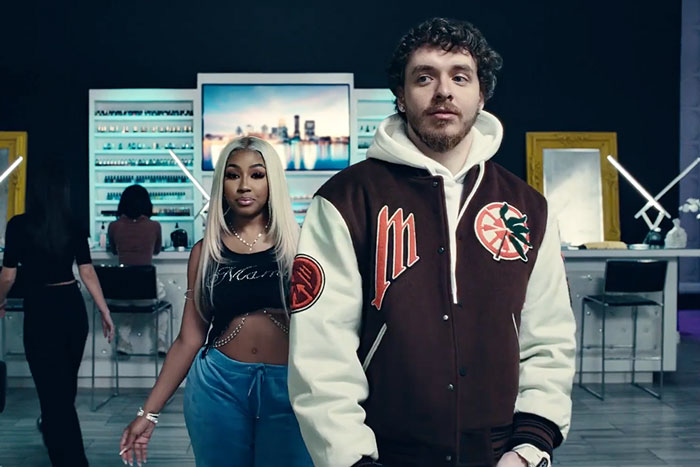 Jack Harlow is back. Zijn eerste release van dit jaar is een feit.
'Nail Tech' is geproduceerd door Boi-1da, in samenwerking met John Mayer. "I don't wish for my success, I speak it," rapt Jack. "I don't take Ls, I give 'em out and I chuck 'em up."
Jack wist meteen dat hij deze track moest doen, nadat Boi-1da hem in de studio de beat liet horen. "This is one of those ones," zegt Jack tegen Apple Music. "As soon as I heard it, those horns have something epic to them, but as soon as those kicks come in…"
Samen met de track brengt Harlow ook een clip uit. Met 'Nail Tech' brengt hij nieuw werk uit sinds zijn debuutalbum 'Thats What They All Say' in december 2020 uitkwam.