Heeft Latto met single 'Lottery' een nieuw lot uit de loterij?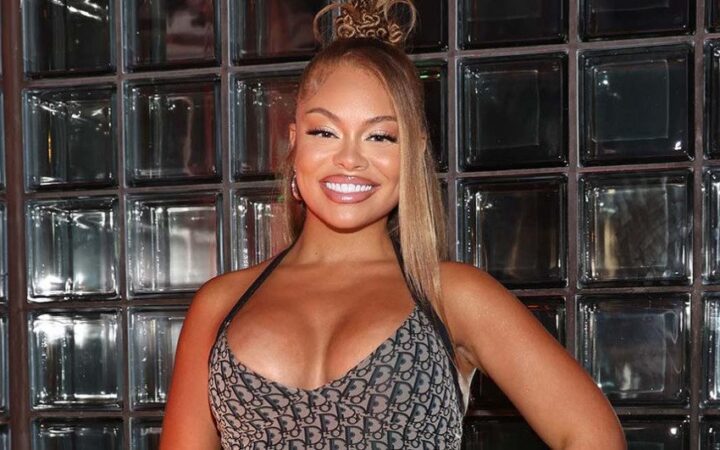 Latto is back. Nadat de zangeres de charts domineerde met 'Big Energy', hebben we hoge verwachtingen van haar nieuwe release.
De grote vraag is of ze met 'Lottery' een nieuw lot uit de loterij heeft. Voor het nummer krijgt ze hulp van de Congolees-Canadese zanger LU KALA.
"If he hit this then he hit the Mega Million / Play him like a scratch off, if he gettin' lucky," rapt Latto. "Jackpot, baby, if I ever let you touch me / Sip me likе wine, I'ma pop it like bubbly."
Voor het nummer is ook een video uitgebracht. In de video cruised Latto door Las Vegas in een limo. Voordat ze bij een trouwkapel uitkomt, duikt ze eerst nog even het casino in.