Zwangere Summer Walker twerkt in video 'Sense Dat God Gave You'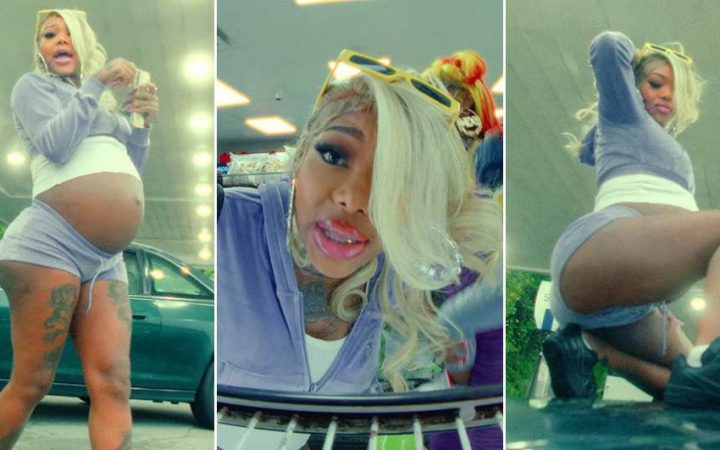 Het duurt niet lang meer voordat Summer walker haar baby ter wereld gaat brengen, maar eerst brengt ze nog een nieuwe track uit.
De R&B zangeres maakt haar rapdebuut met 'Sense Dat God Gave You', waarvoor ook een video wordt uitgebracht. Voor de video krijgt Summer hulp van rapper Sexyy Red.
"Bald head, scalawag, ain't got no hair on my cat / If I don't get my cheese, ni**a / 6ix9ine, you can call me a rat," rapt ze. "We finna tear down the mall / You know we got a plan / I drop the Perc in his drink and I don't give a damn."
De 'No Love' zangeres is in verwachting van haar tweede kindje. Onlangs ging de relatie met LVRD Pharoh aka Larry nog uit. "It's no hard feelings, Larry is an amazing father there's just certain things I won't tolerate, but we're super duper happy to have all our children & we just living life," schreef ze op Instagram.