Machine Gun Kelly dropt soundtrack voor Taurus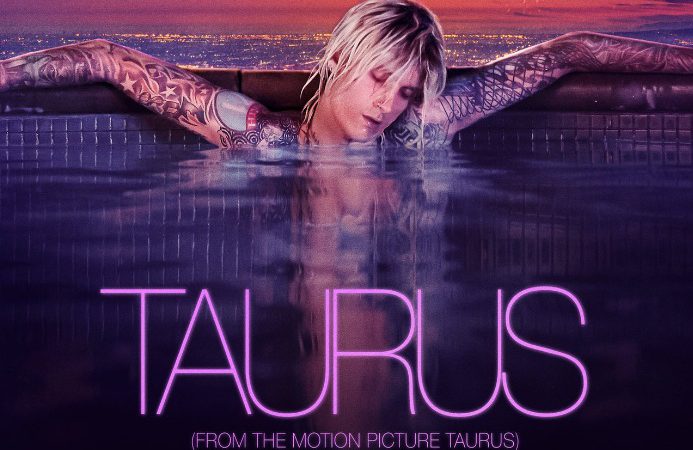 Machine Gun Kelly focust zich nu op zijn acteerwerk. Zo speelde hij de afgelopen jaren onder meer in de Western film The Last Son en The Dirt.
Dit jaar werkte MGK aan de semi-autobiografische film Taurus. En een paar maanden na 'More Than Life', komt de rapper nu met nieuwe muziek. Het is de titeltrack van de film, waarop hij Rock en rap styles samensmelt. Op het nummer horen we ook Naomi Wild.
In de film speelt MGK de rol van Cole, een artiest die op zoek is naar zijn nieuwe hit terwijl hij moet dealen met zijn verslaving. Megan Fox heeft ook een rol in de film, samen met Lil Tjay.