Nicki Minaj ontvangt dit jaar Vanguard Award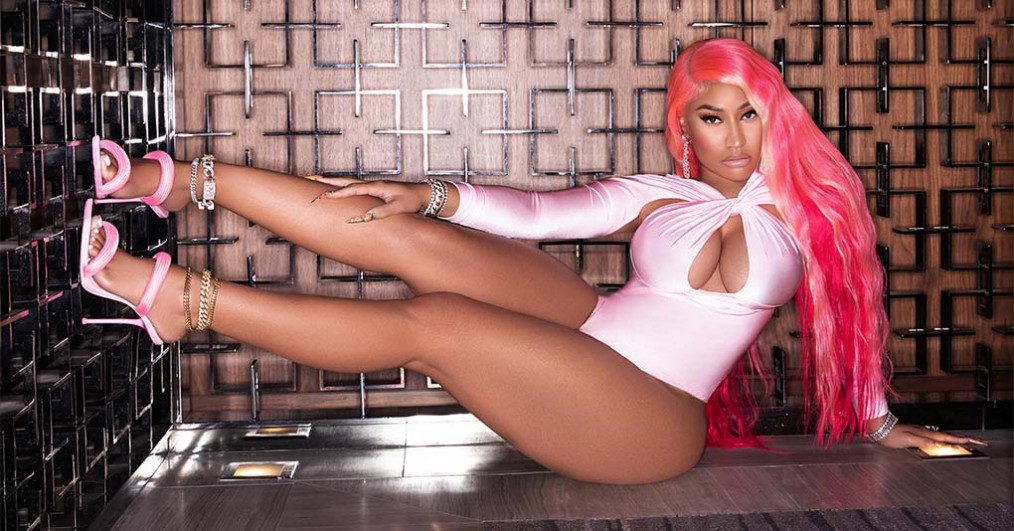 Nicki Minaj ontvangt dit jaar de Michael Jackson Video Vanguard Award. Dat maakte ze zelf bekend via Twitter.
Ze zal tijdens de awardshow, die eind deze maand plaatsvindt, ook gaan optreden. Dat is voor het eerst sinds 2018.
"Nicki has broken barriers for women in hip-hop with her versatility and creative artistry," zegt Bruce Gillmer, producent van de awardshow. "She has shifted the music industry and cemented her status as a global superstar with her crossover appeal, genre-defying style and continuing to be unapologetically 'Nicki'."
Nicki wordt daarmee toegevoegd aan een royaal lijstje van artiesten die de award eerder in ontvangst mochten nemen, waaronder Madonna, Kanye West, Beyonce, Janet Jackson, Justin Timberlake, Jennifer LOpez en Missy Elliott.
Naast de zekerheid van de Vanguard award, maakt Nicki ook kans op de award in de categorie 'Best Hip Hop' voor 'Do We Have A Problem?' met Lil Baby.
De VMAs worden op zondag 28 augustus uitgereikt.
I'm receiving the Video Vanguard Award at the 2022 #VMAs! You don't want to miss my performance – Sunday August 28 at 8p on @MTV Aaaahhhhhh😫🙏🏽💕🎀♥️🦄🦄🦄🦄🦄🦄🦄🦄🦄🦄🦄🦄🦄🦄🦄csfxffvmmkbdsavgkmkkevhvjj pic.twitter.com/dPGgXe2gZA

— Nicki Minaj (@NICKIMINAJ) August 8, 2022