Kim Kardashian definitief weg bij Kanye, ondanks lijmpoging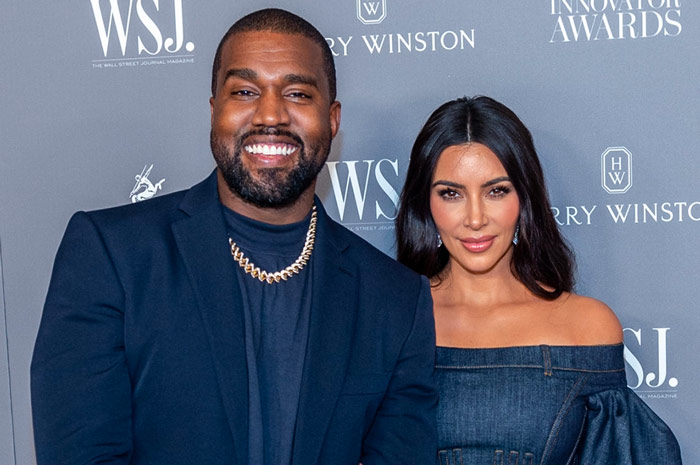 Kanye West heeft een poging gedaan om zijn huwelijk met Kim te redden, maar Kim ziet dat niet zitten. Ze heeft hem afgewezen.
Volgens haar is hun huwelijk het stadium van redding voorbij. Ook het bezoeken van een relatietherapeut zal geen zin hebben, zegt ze.
"Irreconcilable differences have existed and continue to exist between West and me, which have caused our marriage to irretrievably break down," schrijft ze in een verklaring aan de rechtbank. "No counseling or reconciliation effort will be of any value at this time."
Verder zegt ze dat er geen behoefte aan heeft om het huwelijk te redden. Ze is er klaar mee. "Irreconcilable differences have led to the irremediable breakdown of the marriage, and there is no possibility of saving the marriage through counseling or other means," schrijft ze verder. "The continued maintenance of technical marital status between West and Kardashian serves no useful purpose, and there is no reason to maintain the legal relationship."
Ook wordt duidelijk dat ze al langer probeerde om een einde te maken aan het huwelijk, maar dat Kanye daar niet aan wilde meewerken. "I have been attempting to settle our dissolution with Kanye since I filed for divorce in February 2021. I have requested several times that Kanye agree to bifurcate and terminate our marital status. He has not responded to my request."
Vrijdag vroeg Kim de rechter om de scheiding formeel te maken, terwijl ze in de achtergrond aan die scheiding kan werken met Kanye. Ze hebben een aantal zaken te regelen, waaronder de kinderen en hun huis. Ook wil ze de naam 'West' niet meer dragen.
Afgelopen week stond Kanye op het podium van het L.A. Memorial Coliseum voor een optreden met Drake. Hij vroeg daar aan Kim om bij hem terug te komen tijdens het nummer 'Runaway'. Ze heeft daarop niet gereageerd.