Music News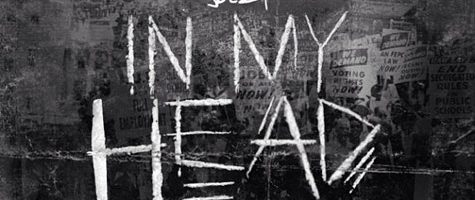 Jeezy brengt nieuwe track 'In My Head'
Young Jeezy, die tegenwoordig door het muzikale leven gaat als Jeezy, brengt zijn nieuwe meesterwerk 'In My Head' uit. "I can't even eat/ I got trap shit in my head/ When I be in the club/ I got trap shit in my head," rapt hij op de door Don Cannon geproduceerde track.
De track is waarschijnlijk onderdeel van zijn aankomende nieuwe album, waar hij op dit moment aan werkt. Er zijn nog geen verdere details bekendgemaakt. "A lot of y'all know when I came in the game, I pretty much came in the game with my hands behind my back. 'Cause a lot of the shit I'd a like to talk about or could've talked about probably would have got me in a lot of trouble. This is probably my first album where I can explain and let niggas know where I stand. In layman's terms, the statute of limitations is over with."
Je hoort 'In My Head' hieronder.
Facebook Comments