DJ Khaled en Drake werken aan nieuwe muziek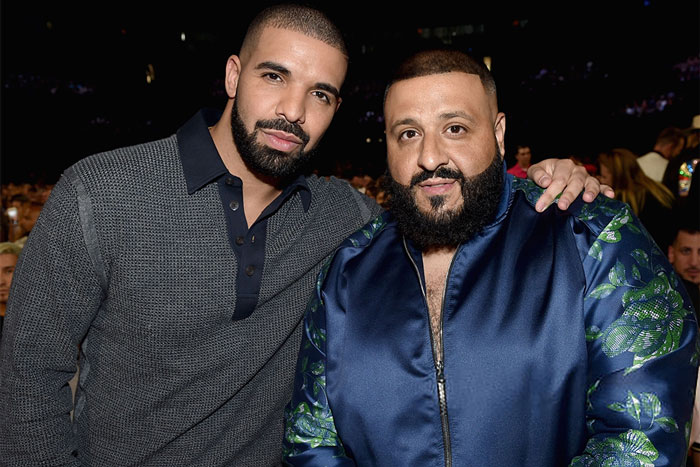 DJ Khaled en Drake duiken opnieuw de studio in voor een samenwerking.
Khaled vierde dit weekend zijn 46ste verjaardag. Van goede vriend Drake kreeg hij een peperdure Rolex. Hij opende het cadeau terwijl hij met Drake aan het FaceTimen was.
Tijdens dat gesprek liet Khaled ook weten dat er nieuw materiaal zit aan te komen. "I got some new music with Drake coming out real soon," schreeuwde Khaled door de mic. "This shit sounds crazy too. The vocals are in!"
Het is nog onbekend wanneer dit nieuwe materiaal uitkomt.
De twee werkten al een groot aantal keer samen. Zo kennen we natuurlijk al de tracks 'I'm On One', 'No New Friends', 'For Free' en 'To The Max'.
Drake was zelf dus niet aanwezig op het feest. Maar Khaled was niet alleen. Hij werd vergezeld door onder anderen Big Sean, Fat Joe, Timbaland en Diddy.