Mary J. Blige dropt twee nieuwe singles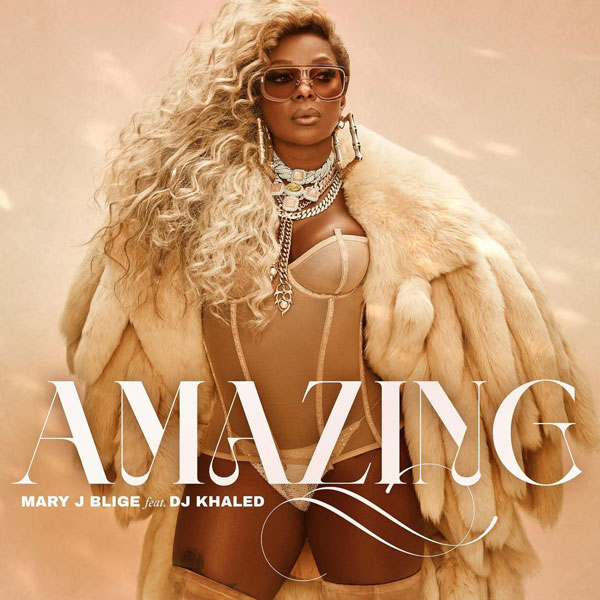 Mary J. Blige verrast vandaag haar fans met de release van maar liefst twee nieuwe singles.
De singles 'Good Morning Gorgeous' en 'Amazing' zijn afkomstig van haar aankomende album, waar ze op dit moment de laatste puntjes van op de i zet.
"Wait till you hear it, it's gonna blow everybody's mind," zei ze onlangs. "And it's because it's something I had to do, and something I had to say when I was in my darkest, darkest moments in that life, to build myself up to this person that I can see and accept my nose, accept my eyes, accept my cheeks, accept all the things that I used to hate."
In februari neemt de 50-jarige superster de Super Bowl halftime show voor haar rekening, samen met Dr. Dre, Eminem, Snoop Dogg en Kendrick Lamar.