Cardi B koopt duur huis in New… Jersey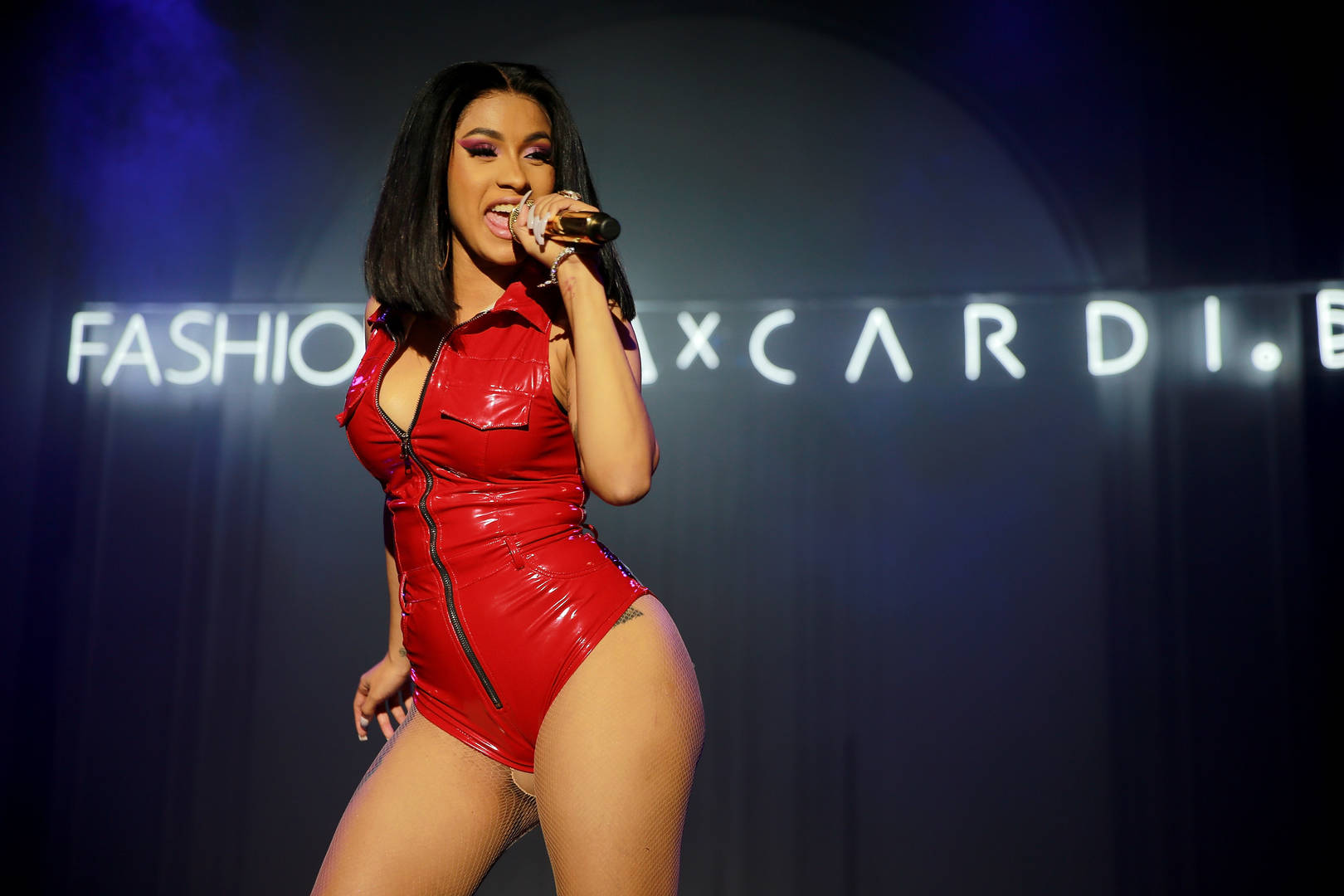 Cardi B heeft een nieuw optrekje gekocht. De rapster zocht een nieuw huis in New York en heeft dat nu kunnen bemachtigen.
Volgens de New York Post betaalde Cardi er bijna zes miljoen dollar voor. Verder zou ze ongeveer een miljoen uitgeven aan het opknappen van het huis.
"These days I don't just live one place, I'm everywhere due to my work," schreef Cardi eerder op Instagram. "One thing for sure I needed a home in my home city of NY! I'm soo proud of myself. I work so hard for my children to be comfortable everywhere they are regardless of work. Me and my husband have always dreamed of having a crib in NY, and we have decided to add to our portfolio of homes, along with Atlanta and LA."
Volgens de New York Post staat dit prachtige optrekje niet in New York, maar in New Jersey. Het huis heeft een eigen bioscoop, een wijnkelder, een fitnessruimte en een tennisbaan.