Chris Brown: "verdien ik een Hollywood ster?"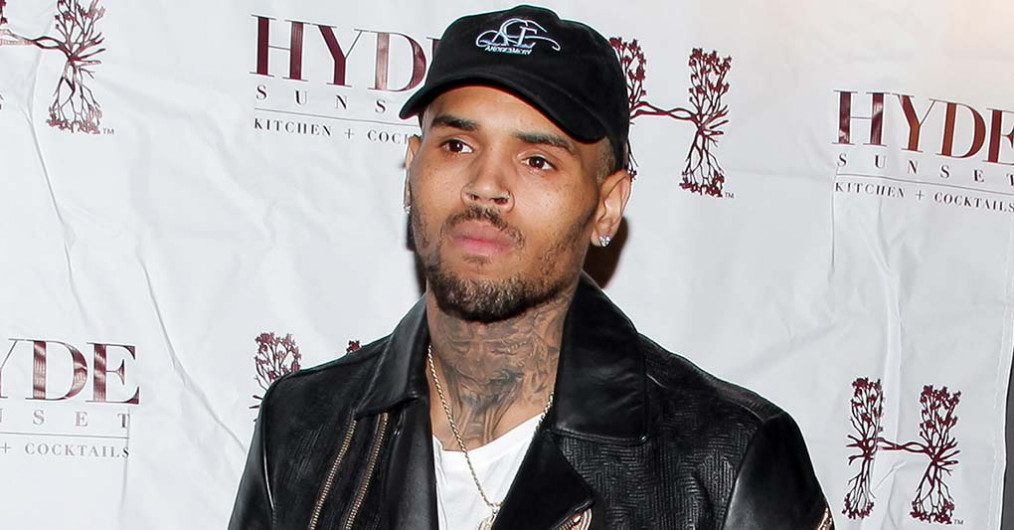 Afgelopen maand haalde Chris Brown uit naar zijn fans en de media, omdat hij vindt dat hij te weinig gesteund wordt. Zijn nieuwe muziek is niet meer zo in trek als voorheen.
En Chris betrekt het dan niet op zichzelf, maar geeft zijn fans en de media de schuld. Nu vraagt Chris zich openlijk af of zijn volgers vinden dat hij een Hollywood Walk of Fame-plak zou verdienen.
"Do you think I've done enough to get a Hollywood star?" vraagt hij zijn 118 miljoen volgers. De reacties waren overweldigend. Veel fans dachten dat hij die al wel had. Een andere grote groep verbaast zich over het feit dat Chris deze vraag überhaupt durft te stellen.
De zanger heeft inmiddels een 17-jarige carriere achter de rug. Sinds 2005 verkocht hij meer dan 40 miljoen albums wereldwijd en zijn muziek is 10 miljard keer gestreamd. Sindsdien won hij ook 125 awards, waaronder een Grammy.
De vraag die Chris stelt, komt voort uit de Hollywood ster die Nipsey Hussle afgelopen week kreeg. Ook Ashanti kreeg eerder dit jaar een eigen ster, samen met DJ Khaled.