LL Cool J heeft eigen ster op Walk Of Fame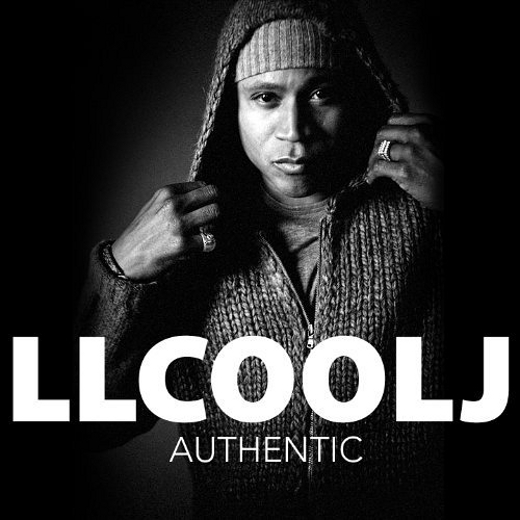 LL Cool J heeft een eigen ster mogen onthullen op de Hollywood Walk Of Fame. Het is de 2571e.
"Ik ben dankbaar, dit is vrij groot voor mij," zo zegt de 48-jarige rapper en acteur tegen CBS Los Angeles. Hij werd bijgestaan door Queen Latifah en Sean 'Diddy' Combs.
LL Cool J, dat staat voor Ladies Love Cool James, werd in 1968 geboren als James Todd Smith in New York. Hij scoorde hits als I Need Love, Doin' It en Phenomenon. LL Cool J won Grammy's voor zijn singles Mama Said Knock You Out en Hey Lover. De laatste jaren presenteerde de rapper de uitreiking van de muziekprijzen, over ruim drie weken doet hij dat voor het vijfde jaar op rij.
Naast rapper is LL Cool J ook acteur, hij heeft een vaste rol in de serie NCIS: Los Angeles en speelde in films als Deep Blue Sea en In Too Deep.