Anitta dropt single en video voor Lobby met Missy Elliott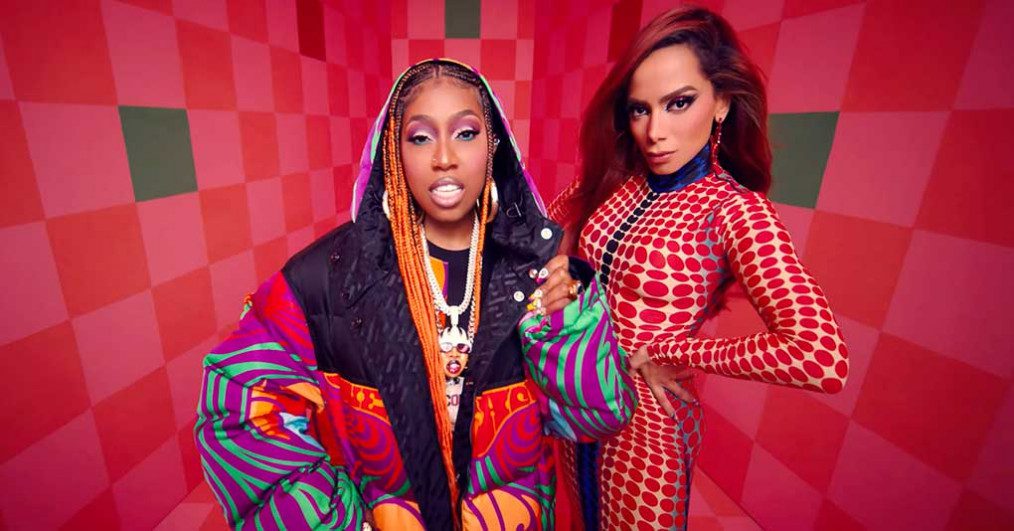 Anitta heeft voor haar nieuwe single 'Lobby' de hulp ingeschakeld van Missy Elliott.
Voor de nieuwe single, geproduceerd door Ryan Tedder, verschijnt ook een video van de hand van Arrad.
"She just said yes and I couldn't believe it! When I got the verse and heard it I was like 'Oh my God!'," zei Anitta tegen Apple Music. "Having a person for me is so iconic, not only for me but for the whole world, is so iconic and then having this person working with you… doing something with you. That's unbelievable. I would never imagine that, even in my most amazing dreams."
'Lobby' verschijnt op de deluxe edition van Anitta's album 'Versions Of Me', dat op 25 augustus verschijnt.