Chris Brown haalt uit naar fans en media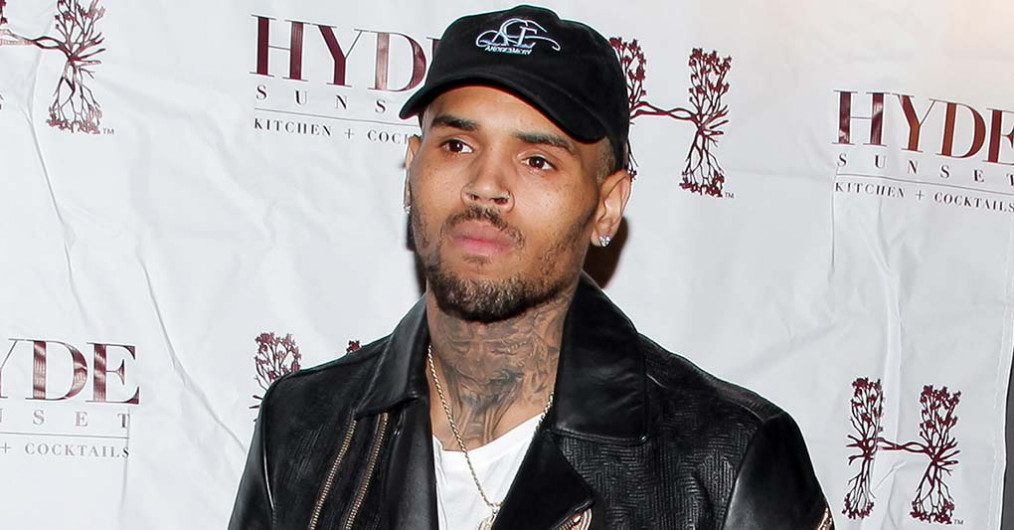 Chris Brown voelt niet de 'warm embrace' die hij hoopte te voelen.
De zanger kondigt op social media zijn 'deluxe edition' van Breezy aan, die aankomende vrijdag uitgebracht wordt. Maar tegelijkertijd zegt hij dat het lijkt alsof niemand dat iets kan schelen.
"July 8th breezy deluxe album," begint hij zijn IG story, die vrij snel weer werd weggehaald. "Not that it matters…"
Chris zegt dat hij meer aandacht krijgt als er iets slechts te vertellen is, dan wanneer hij zijn artistieke kant laat zien. "SEEMS LIKE YALL ONLY INVEST IN THE NEGATIVE STORIES ABOUT ME," zegt Chris, waarmee hij zich richt op vooral de media.
Zijn reacties volgen op de release van zijn tiende studioalbum Breezy. Dat album kwam op #4 binnen in de Billboard 200.