Chris Brown neemt Brandy mee op 'X'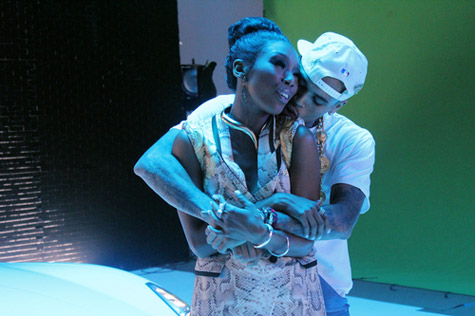 Chris Brown en Brandy slaan de handen weer ineen. De R&B sterren zijn samen te horen op 'Do Better', dat op Chris' album 'X' zal komen te staan.
Breezy vertelde het goede nieuws via Twitter. "@4everBrandy we got an amazing record for this X album!!!!! 'Do Better'… This shit is CRAZY!!!!! Bout to pass out again! Lol," schreef hij. "Thank you so much for the opportunity! You are an amazing artist Chris Brown:) love," reageerde Brandy.
De twee werkten eerder al samen op 'Put It Down' van vorig jaar. Behalve Brandy zijn onder meer Rihanna, Kelly Rowland, Wiz Khalifa en Nicki Minaj te horen op het album.