Chris Brown geeft nieuwe releasedate voor 'X'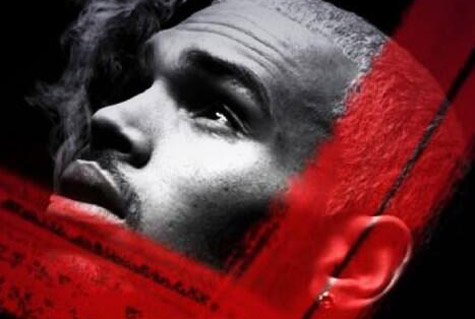 Het wachten lijkt eindelijk voorbij te zijn. Chris Brown heeft een releasedate gegeven voor zijn langverwachte album 'X'.
Dit is Chris' zesde studioalbum. De opvolger van 'Fortune' uit 2012 zal op 5 mei beschikbaar zijn. Dat is precies op Chris' 25ste verjaardag. "X is by far my best album yet… Setting the date for MAY 5," tweette de zanger.
Van het album kennen we onder andere de singles 'Fine China' en 'Don't Think They Know'. Recentelijk hoorde je 'Loyal' met Lil Wayne, French Montana en Too $hort. Verder horen we op het a lbum Kelly Rowland, Wiz Khalifa, Brandy en Kendrick Lamar.
"I tried to stay away from the Euro beats, and not go totally pop," zei Chris over het album. "Instead, I wanted to take the Quincy Jones approach. The record pays homage to the Stevie Wonders, the Michael Jacksons, the Sam Cookes. I wanted to put that classic essence of R&B and soul with the new age of music now."
Chris werkt overigens ook nog aan 'Fan Of A Fan 2', een collabo album met Tyga dat deze zomer uitkomt.