'X' is Chris Brown's laatste album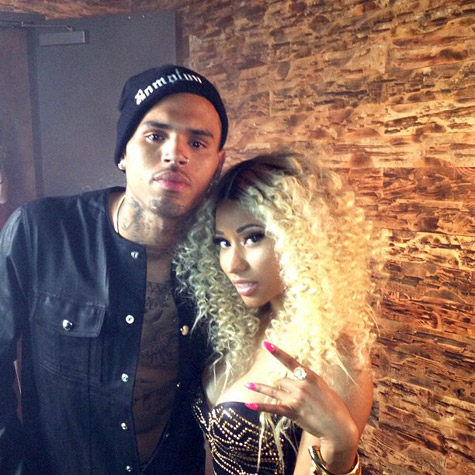 Chris Brown hangt de microfoon aan de wilgen. De zanger gaat met pensioen na 'X', zijn aankomende album. "Don't worry mainstream American. After this X album, it'll probably be my last album," tweette hij.
De zanger leek zich druk te maken om de negatieve berichten in de media. "Being famous is amazing when it's for ur music and talent. I'm tired of being famous for a mistake I made when i was 18. I'm cool & over it!"
'X' komt deze zomer nog uit en bevat featurings met onder meer Kendrick Lamar, Kelly Rowland, Rihanna en Wiz Khalifa. Onlangs schoot Chris de video voor 'Love More' met Nicki Minaj.