Chris Brown komt binnenkort met video voor single uit 2019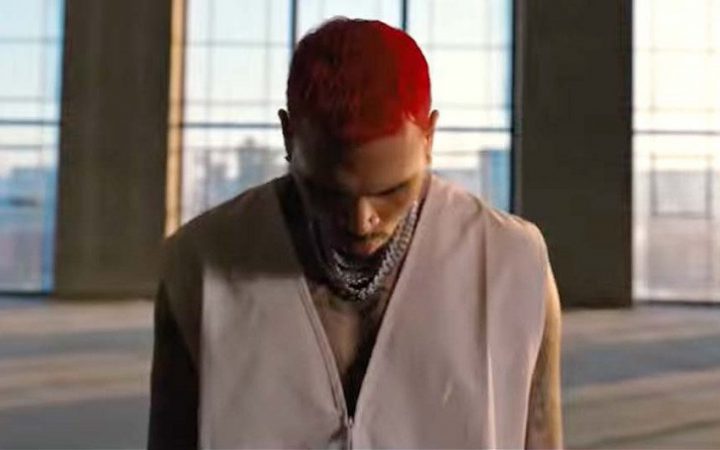 Chris Brown fans krijgen eindelijk een video voor de single 'Under The Influence' uit 2019. Chris zette een teaser op Twitter.
"Your addiction has altered your mind," zegt een vrouwelijke stem in de 20 seconden durende clip. "The dependency, the wants, the control."
Breezy zegt nog niet wanneer de video uitkomt, maar zegt wel dat het 'snel' is.
Dat de clip na drie jaar alsnog uitkomt is verrassend. "Song was slept on for soooo lonngggggg," schrijft een fan. "Well since you're making videos for old songs, can we get one for Poppin?!? It's never too late!"
Het nummer stond op 'Indigo' uit 2019, maar werd onlangs weer opgepoetst nadat het viral ging op TikTok. Het nummer kwam daardoor weer bovenaan in de Billboard Hot 100 terecht.