Grammys verplaatst Nicki's Super Freaky Girl van Rap naar Pop categorie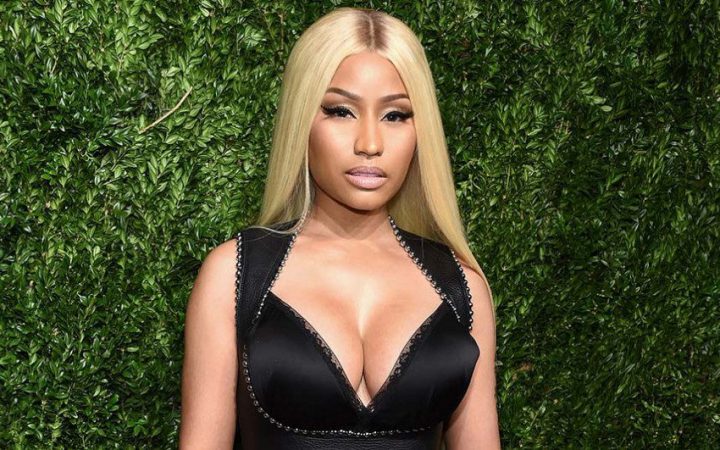 'Super Freaky Girl' zal geen rap awards gaan opleveren. Nicki meldde de track aan in de Rap categorie, maar de commissie achter de awards besloot om het nummer in de Pop categorie te plaatsen.
Het nummer met de Rick James sample, waarop Nicki volledig rapt, staat in de nominaties voor Best Pop Solo Performance.
Nicki sprak over de beslissing tijdens haar Instagram Live stream. "Super Freaky Girl, where I only rapped on the song, was removed out of rap categories at the Grammys and put in pop," zegt de superster. Ze haalde daarbij ook Lizzo's hit 'Big Energy' aan, die wel in de rap categorie te vinden is. "Big Energy is rap, but Super Freaky Girl is pop? Now if you say both of them are pop, I would say, OK, fine, 'cause I'm all about being fair."
Saillant detail is dat beide tracks geproduceerd zijn door dezelfde producer, Dr. Luke. "If Super Freaky Girl is pop, then so is Big Energy. If you move Super Freaky Girl out of rap and put it in pop, do the same thing with Big Energy," zegt Nicki verder.
In de voorgaande jaren deed de organisatie dit al vaker. Zo stonden onder meer Doja Cats 'Say So' en Post Malone's 'Better Now' in de pop categorie.