Nicki Minaj noemt nieuw album 'epic'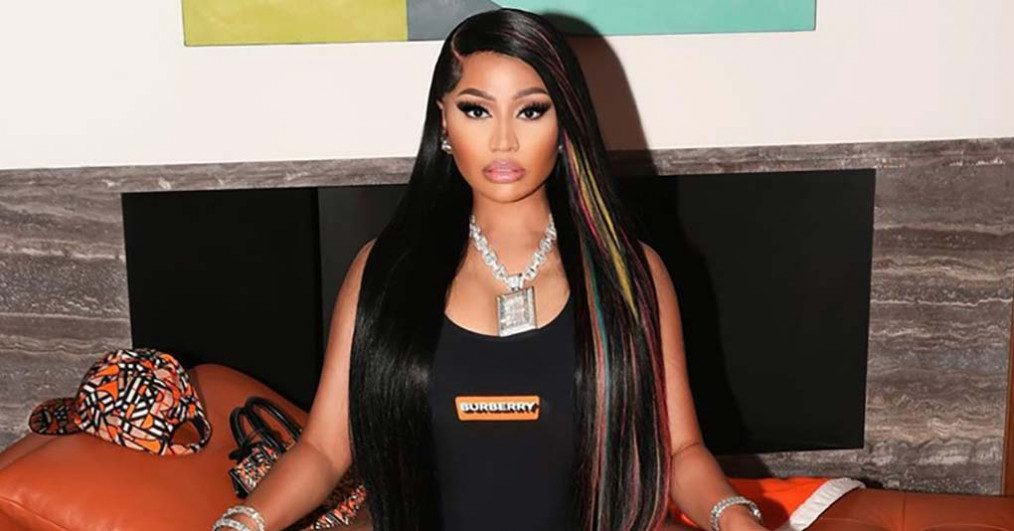 Nicki Minaj is bezig met haar 'epic' comeback.
Nadat ze de stages van festivals als Essence en Wireless rockte, is ze nu druk bezig met de release van haar nieuwe single 'Freaky Girl' en haar vijfde studioalbum.
"The album is gonna be fucking epic," zegt ze over de opvolger van 'Queen' uit 2018. "I was listening to the songs yesterday and I just was falling more and more in love with the way everything is feeling right now, in relation to the music and to my fans."
De Queen heeft zich helemaal overgegeven aan het proces. "I do think at some point I probably was doing a lot of overthinking and waiting and yada yada yada. And then I realized, it's so important y'all to have fun with life and as I always say, be in the moment, try to be in the moment. And do your best."
De single 'Freaky Girl' komt op 12 augustus.