Rich the Kid overvallen bij studio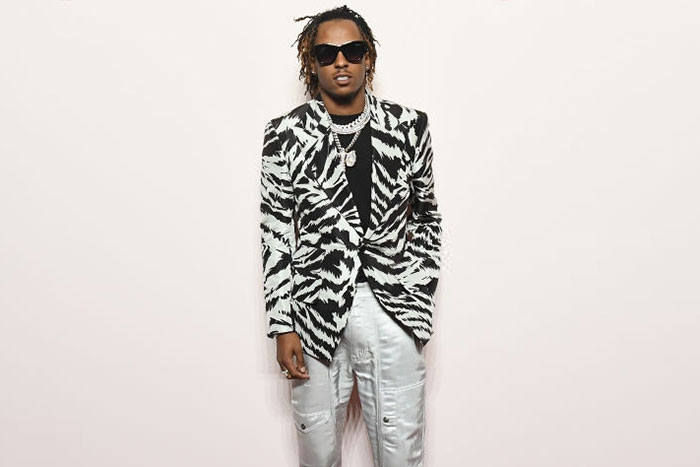 Rich the Kid is deze week overvallen bij een studio in L.A. De daders waren gewapend; ooggetuigen hoorden minstens tien schoten bij de studio in West Hollywood.
De schutter leek het voorzien te hebben op Rich. Usher was ook bij de studio aanwezig, maar raakte niet gewond. De dader rende er al schietend vandoor. Eén van Kid's bodyguards werd met een pistool op zijn hoofd geslagen.
Het is niet voor het eerst dat Rich the Kid wordt overvallen. In juni 2018 belandde hij in het ziekenhuis toen twee gewapende mannen zijn huisd binnenvielen en er vandoor gingen met cash en juwelen.