Pop Smoke doodgeschoten bij overval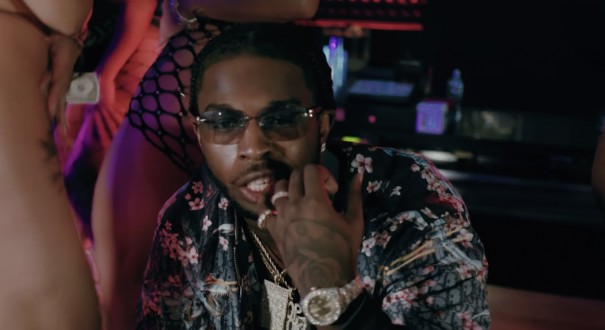 Pop Smoke is vandaag doodgeschoten bij een overval.
De rapper overleed in een ambulance aan zijn verwondingen nadat hij in zijn eigen huis in Hollywood werd neergeschoten. Bij de overval werden meerdere schoten gelost. Smoke werd meerdere keren geraakt.
De twee overvallers zijn gevlucht. De politie onderzoekt de zaak.
Pop Smoke bracht vorig jaar juli zijn eerste album uit. De track 'Welcome to the Party' werd een hit en is op YouTube ruim 23 miljoen keer bekeken.