PnB Rock's moord was mogelijk niet 'random' maar gerichte aanslag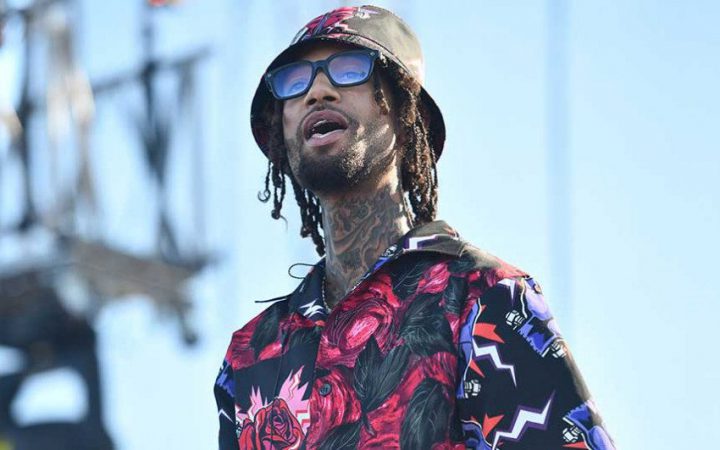 Het onderzoek naar de moord op PnB Rock neemt een onverwachte wending. We wisten al dat de dader de locatie van de rapper mogelijk te weten kwam door een locatie-tag op Instagram van zijn vriendin.
De politie onderzoekt nu of het mogelijk is dat de rapper gericht aangevallen werd. Ze vragen zich af of het wel een mislukte overval was.
Volgens TMZ duikt de politie in het persoonlijke leven van de rapper. Het onderzoek leidt ze daarbij naar Atlanta, waar hij regelmatig was om muziek te maken, en Philadelphia, zijn hometown. De politie is met name op zoek naar relaties uit het verleden, waar hij mogelijk ruzie mee gehad zou kunnen hebben.
Ook worden zijn lyrics stuk voor stuk doorgespit, om te zien of daar boodschappen inzitten die mensen boos zouden kunnen maken.
De politie was er eerder van overtuigd dat het om een overval ging, maar er zijn aanwijzingen waardoor de politie nu denkt dat het een gerichte moord zou zijn.