Nas, J. Cole en Post Malone op YG album I Got Issues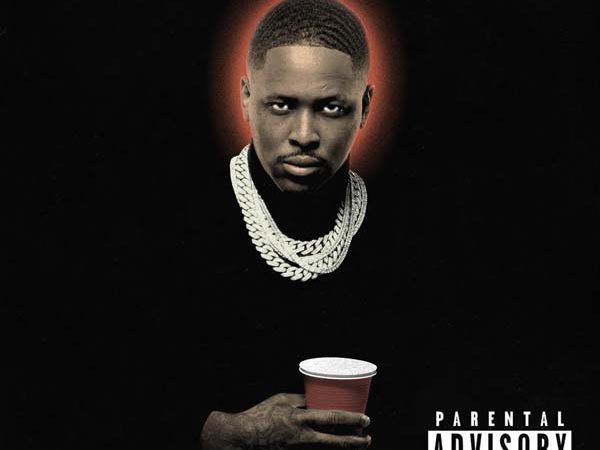 Eerder deze maand maakte YG al de titel bekend van zijn nieuwe album, maar nu krijgen we ook de tracklist voor 'I Got Issues' te zien.
Het album telt 14 tracks, waaronder 'Go Dumb', een samenwerking met Nas, en 'Go Dumb' met H.E.R. Ook horen we Roddy Ricch en Post Malone op het album met 'Sober'.
'I Got Issues' is de opvolger van 'My Life 4Hunnid' uit 2020. In een interview zei YG eerder dit jaar: "It's just the growth of me, my headspace, what I'm on in life. And I think the whole COVID pandemic shit, I hated it, but I also look at it as like this shit kinda helped me get to where I'm at mentally."
'I Got Issues' verschijnt op 30 september.
I Got Issues Tracklist
1. "Issues"
2. "Baby Momma"
3. "Toxic"
4. "Maniac"
5. "How to Rob a Rapper"
6. "I Dance" feat. Duki and Cuco
7. "Scared Money" feat. J. Cole and Moneybagg Yo
8. "Go Dumb" feat. H.E.R.
9. "No Love"
10. "Sober" feat. Roddy Ricch and Post Malone
11. "Drink to This"
12. "No Weapon" feat. Nas
13. "Alone"
14. "Killa Cali"