Lil Nas X brengt nieuwe single 'Star Walkin', anthem League of Legends World Championships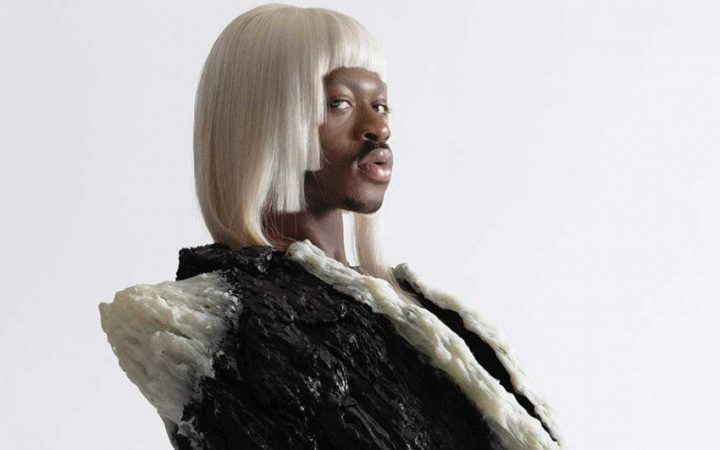 Lil Nas X is terug met nieuwe muziek. Na zijn samenwerking met NBA YoungBoy komt hij nu met zijn nieuwe single 'Star Walkin', de officiële anthem voor de League of Legends World Championship 2022.
De song heeft ook een visual gekregen, waarin we de landschappen van San Francisco zien, de plek waar de finale van de World Championship zal plaatsvinden.
Het is een jaar geleden sinds de release van zijn debuut 'Montero', maar of we binnenkort een nieuw album kunnen verwachten is nog maar de vraag. "My creative spirit is honestly in the garbage can. I want to be completely honest," zegt Nas. "But I feel like it's coming back. Yeah, I'm not worried because I know it's going to come and I know it's going to be the best s**t I've ever made thus far."