Young Dolph wist niks van bedreigingen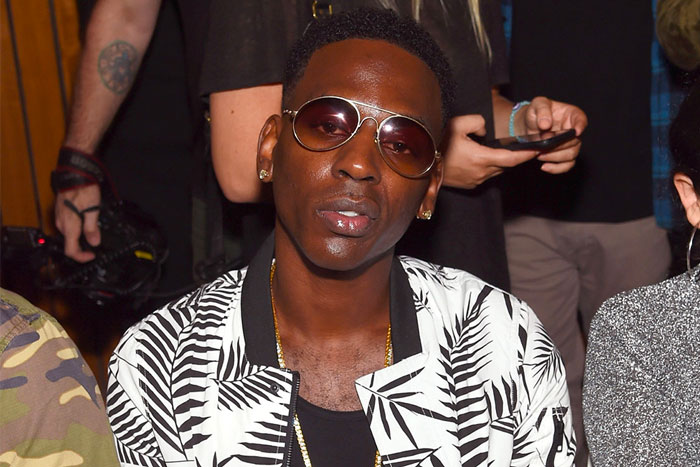 Young Dolph wist zo goed als zeker niet dat zijn leven aan een zijden draadje hing. De rapper werd op 17 januari vermoord.
Volgens TMZ liep Dolph in Memphis rond zonder bewaking. Bronnen vlakbij de rapper weten te vertellen dat Dolph nooit iets zei over bedreigingen aan zijn adres of enige beef die hij had. Hij voelde zich veilig genoeg om alleen over straat t elopen.
Op 17 januari werd de rapper bij Makeda's Cookies doodgeschoten door twee mannen. De politie liet foto's zien van bewakingscamera's waarop twee gemaskerde mannen te zien zijn buiten de winkel waar Dolph iedere woensdag kwam.
"We're just representing Young Dolph and keeping the legacy going, and just letting everybody know that we're gonna keep doing this every year," zei Dolphs protege Snupe Bandz.
Dolphs partner Mia Jaye deelde een emotionele tribute aan de vader van haar twee kinderen, waar goede vrienden Monica, Megan Thee Stallion en Rick Ross weer op reageerden.
In 2017 werd Dolph al eens beschoten. Toen was Yo Gotti in eerste instantie de verdachte, maar even later werd een 43-jarige man uit Memphis opgepakt.