Saweetie wil heel graag kinderen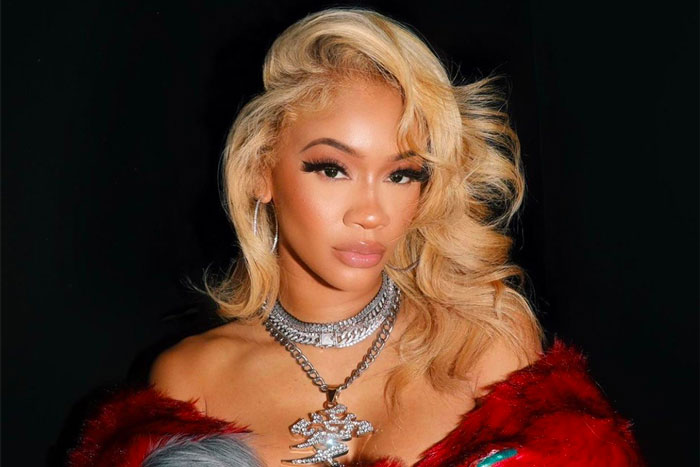 Saweetie's eierstokken zijn aan het klapperen. De 28-jarige wil niets liever dan een baby. Dat zegt ze in een interview met een radiozender in New York.
"I want a baby," zegt ze tegen een reporter backstage bij een concert waar ze ook op het podium stond. "I don't have a man… I'm just ready," zegt ze verder. "I'm getting older and I want a baby. I want to pop that sh*t out and I want to snap right back."
Wanneer het op een relatie uitkomt, is communicatie het allerbelangrijkste. "We gotta find the right man who knows how to fu**ing communicate," zegt Saweetie.
Voordat ze echt aan kinderen wil beginnen, focust ze zich eerst nog op de release van haar debuutalbum 'Pretty Bitch Music'. En die komt er snel aan. "It's almost done. We're tryna curate something really special. Like this is my coming out. I take it very serious."
Vrijdag dropte Saweetie haar nieuwe single 'Icy Chain', de eerste release van haar aankomende project 'Ice Season'.