Nick Cannon zoekt met tv-show naar nieuwe baby mama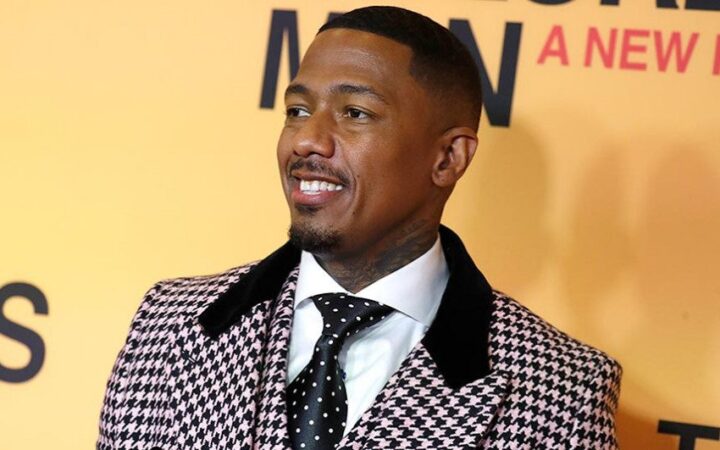 Nick Cannon is in verwachting… maar dit keer niet van een kind.
De vader van maar liefst 12 kinderen is te zien in een nieuwe show. In 'Who's Having My Baby' gaat Nick op zoek naar de moeder van zijn volgende kind.
Tenminste, dat lijkt zo. Op internet is een grappige teaser opgedoken van een sketch die Kevin Hart en Nick Cannon uitvoeren. In de sketch maken ze een promo voor de nieuwe show, die binnenkort bij E! te zien zou zijn en door Kevin Hart wordt gepresenteerd.
"You're gonna get some contestants that wanna have your baby," zegt Kevin Hart. En Nick lijkt zijn keuze op een nogal dubieuze manier te maken: "Eeny, meeny, miny…moe."
De sketch is een verwijzing naar Nick's staat van dienst als het gaat om het verwekken van kinderen. Hij heeft er inmiddels 12, bij zes vrouwen.
En hij is er nog niet klaar mee, zo blijkt uit een recent interview met Entertainment Tonight. "God decides when we're done, but I believe I definitely got my hands full," zei hij. "And I'm so focused. I'm locked in. But when I'm 85, you never know. I might."