Heeft Saweetie haar man gevonden?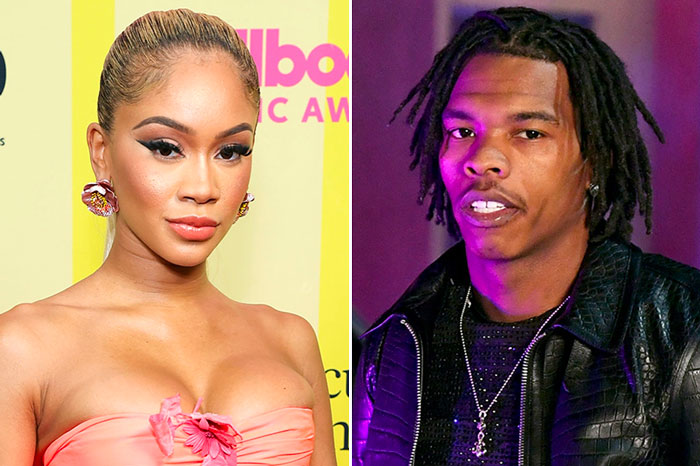 Saweetie sprak onlangs nog over kinderen. Die wil ze graag, maar ze had de juiste vader nog niet gevonden.
Nu lijkt ze die stiekem misschien toch wel gevonden te hebben. Geruchten gaan dat de 'Icy Chain' rapper redelijk wat tijd spendeert met Lil Baby.
De twee zouden zijn gaan shoppen in New York en Baby rekende toen bijna 100.000 dollar af bij Chanel. Er zouden bewakingscamera's van de winkel op internet rondzwerven waarop de twee te zien zijn.
"So far, it's not clear if the two are dating," zegt een bron. Saweetie was in New York voor 'SNL' en Powerhouse, waar Lil Baby ook op het podium stond.
Afgelopen week sprak Saweetie dus over een kind. "I want a baby," zei ze tegen een radiozender. "I don't have a man… i'm just ready."
Saweetie vormde eerder een koppel met Quavo, maar naast wat geruchten dat ze weer bij elkaar waren, werd dat niets. Afgelopen maand flirtte Tyga nog met haar.