Roddy Ricch roept op tot vrede in zijn hometown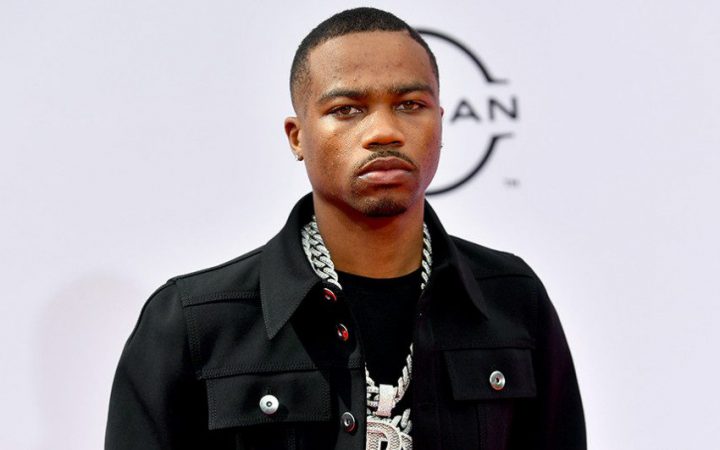 Roddy Ricch maakt zich zorgen over zijn omgeving. De rapper spreekt zich uit over de gevaren na de dood van PnB Rock.
De rapper uit L.A. roept iedereen op te stoppen met het zinloze geweld in zijn hometown. "LA ! Usually I try to mind my business and let the world rotate but we gotta do better," schrijft de 'Box' rapper. "It's too much senseless violence. Too much opportunity and motivation to take things other people work hard for. It's too much life to live to take someone else's away."
Ricch wil graag meer positiviteit in zijn stad. "I love my city but we can't keep going out like this. Before you know it, it'll be nobody left to take from or kill. Let's stay on point stay aware and find better ways to pursue our dreams because this shit turning into ALL NIGHTMARES."
Zijn heftige reactie volgt op de moord op PnB Rock van afgelopen week. De rapper werd op klaarlichte dag doodgeschoten bij wat lijkt een overval. De rapper was met zijn vriendin bij Roscoe's Chicken & Waffles, toen er een onbekende man binnen kwam stormen. Hij wist van zijn locatie af omdat zijn vriendin de locatie op Instagram had gedeeld.