Future verkoopt muzikale catalog aan Influence Media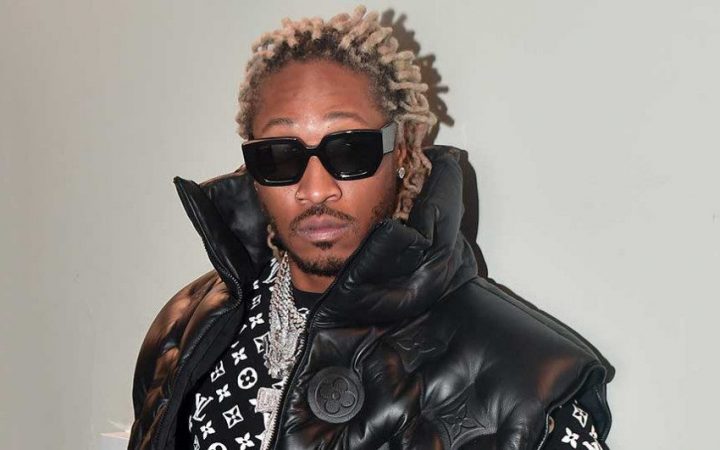 Future kan weer wat geld gaan innen. De rapper heeft zijn publishing catalog verkocht aan Influence Media Partners in een deal met 'acht cijfers' in het bedrag.
De deal betreft 612 titels, allemaal gemaakt tussen 2004 en 2020, inclusief samenwerkingen met Drake (Life Is Good en Jumpman), Kendrick Lamar (King's Dead) en Rihanna (Selfish). Ook solohits als 'Mask Off' zitten bij de deal inbegrepen.
"Future is a cultural icon," zegt Rene McLean, Influence Media partner. "He continues to be a blueprint for impact and success in the music industry and has reinvented music in ways that no one has ever expected. It is rare to find someone who moves music and culture at the same speed with his distinct vocal and melodic style. We're honored to be partnered with him."
Future is trots op de samenwerking: "I put everything into my music, and I wanted to make sure these were in good hands as I thought about the next chapter of these songs," zegt de rapper over de deal. "I'm proud to partner up with Rene and the team at Influence Media and send a signal that this music has timeless value. My music is my art, and these songs represent some of the most precious artwork of my career."
De rapper maakte acht studioalbums, vier collab albums, één opnieuw uitgebracht album, een soundtrack, 16 mixtapes en 114 singles. Zes van de acht albums behaalden de nummer 1-positie in de Billboard 200.
Influence Media bezit nu ongeveer 20 muziek catalogs van artiesten als Jessie Reyez, Tainy en Julia Michaels. De groep kondigde onlangs nog aan dat ze een investeringsronde succesvol hebben afgerond voor 750 miljoen dollar.
Future is niet de enige die zijn muziekwerk verkoopt. Eerder dit jaar deed Justin Timberlake dat ook al. John Legend en Timbaland gingen hem ook al voor. En Kanye West lijkt zijn muziek ook te koop te zetten.