Pharrell en Jay-Z droppen 'Entrepeneur'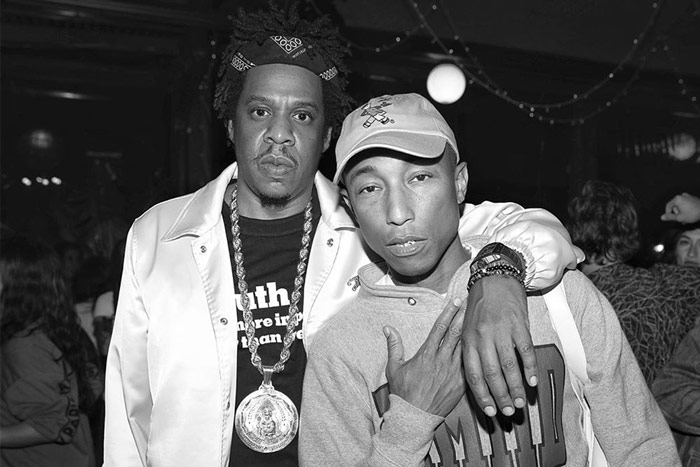 Pharrell Williams en Jay-Z zijn opnieuw samen te horen. Dit keer is het op de track 'Entrepeneur', geproduceerd door The Neptunes.
"In this position with no choice / The system imprison young Black boys / Distract with white noise / The brainwashed become hype boys," zingt Pharrell.
Check de track hier: